Since I discovered Tiger last year I haven't been able to stop myself from going in there, even if it's just for a quick look. If you haven't heard of Tiger already it is kind of a
cross between Ikea and Woolworths
with a dash of Paperchase.
They change their stock all the time and you can get anything from bright patterned notebooks, baking equipment, multicoloured candles, art materials to reading glasses - quite a mixed bag.
Here are some things I picked up -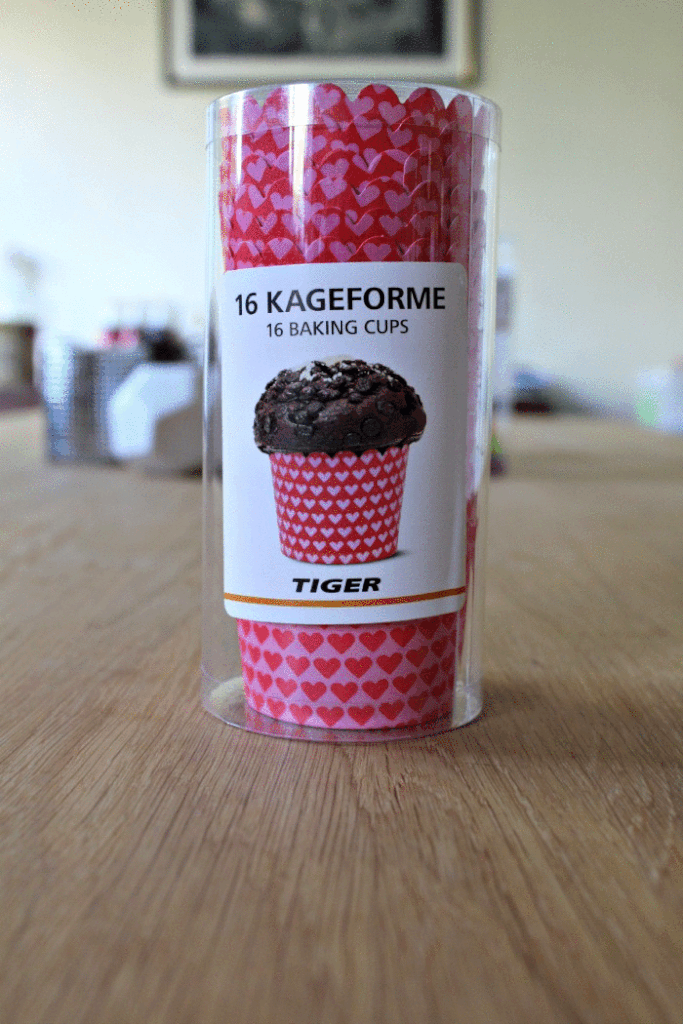 1. Geometric tealight holder at £3
I like the unusual shape and I think it's quite a good price. It comes in white or black.
2. Diamond wire basket at £4
It's very contemporary and looks similar to some other (quite expensive) wire
baskets
i've seen around. You could use it as a fruit bowl or to tidy up messy bits in the living room.
3. Studded pen pot/make up brush holder at £3
I saw this near the candles so I think it might be for a tealight but I would use it as a pen pot or make up brush holder.
4. Pastry bag with multicoloured nozzles at £3
I thought the different coloured nozzles were cute and there's a variety of different shapes.
5. Apple crisps at £1
These are probably the nicest apple crisps I've had and it's an alternative to your standard crisps. Not too sure how healthy they are though.
6. Bird Scissors at £3
Out of everything I picked up at Tiger this pair of bird scissors is my favourite. I absolutely love the detail and the quirkiness of it.
7. Heart Baking Cups at £2
These baking cups are quite sturdy and you get 16 in a packet. Hopefully Tiger will release some Christmas ones!
I think like Ikea, Tiger might be one of those shops you either love or hate. Have you been into Tiger?
S
x